Build Your Outdoor Skills: Navigation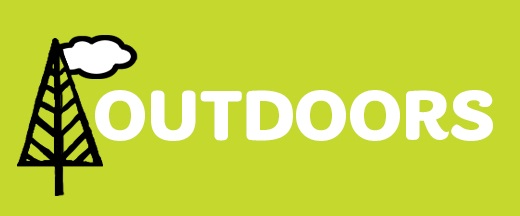 Date:
Sat Mar 28, 10:00 AM
- 12:00 PM EST
Location:
Camp Maude Eaton
Category:
Outdoors
Level:
Cadette, Senior, Ambassador, Junior
Discover the many ways you can navigate through camp using trail signs, compasses, GPS units, and maps. You'll practice skills for fun and safe hiking while practicing Leave No Trace principles. Volunteer supervision required.