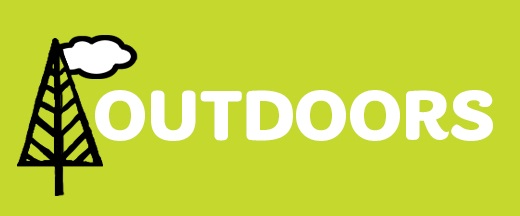 Date:
Sat Dec 05, 10:00 AM
- 10:45 AM EST
Category:
Virtual, Girl Program, Outdoors, Art
Level:
Daisy
From a blue sky to a bird's song, nature can give you lots of ideas for art! Get ready to explore the outdoors and use what you see and hear to make different kinds of art projects. All participants will receive activity supplies and the badge for each girl registered by mail.