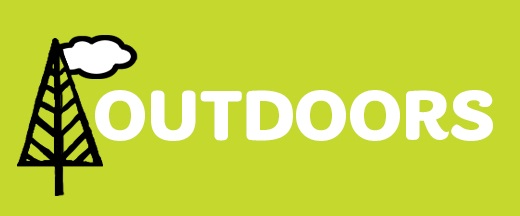 Date:
Sat Dec 05, 3:00 PM
- 5:00 PM EST
Category:
Virtual, Girl Program, Outdoors, Art
Level:
Cadette, Senior, Ambassador
Being outside in nature is a great way to spark your creativity. Get ready to observe and collect things outdoors that will drive your art and inspiration—from colors and patterns to landscapes and wildlife. All participants will receive activity supplies and the badge (by age level) for each girl registered by mail.