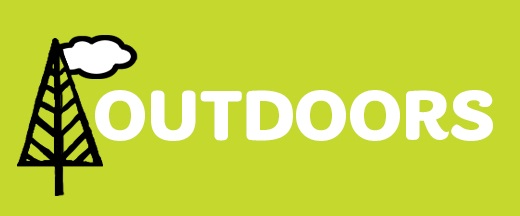 Date:
Sat Dec 05, 11:00 AM
- 12:00 PM EST
Category:
Virtual, Girl Program, Outdoors, Art
Level:
Brownie
As an artist, you can walk outside and see colors, shapes, and inspiration for things you want to create. Find out how you can make your own art outdoors and have fun doing it! All participants will receive activity supplies and the badge for each girl registered by mail.