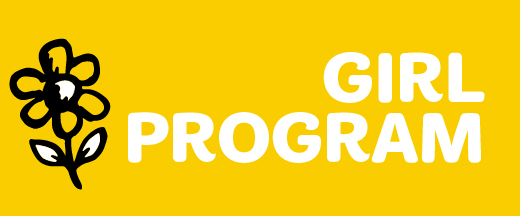 Date:
Tue Jan 14, 6:30 PM
- Tue Feb 11, 7:30 PM EST
Category:
Girl Program, Badge and Journey
Level:
Cadette
In this five week online journey we will meet every Tuesday night to discuss media: how we consume it, interpret it, and create it. This journey focuses on what media we use, why we use it, and looking at what our relationship to media is and how it can change. Girls will be taken week by week through their Me-dia journey to earn their Monitor and Cultivate awards, and work together to create take action plans.