Senior Think Like a Programmer Online Journey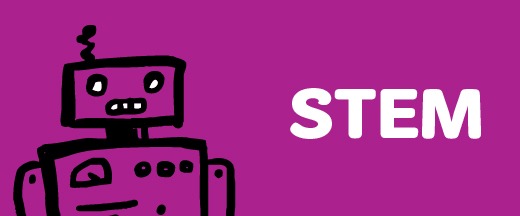 Date:
Wed Jan 15, 6:30 PM
- Wed Feb 12, 7:30 PM
Category:
Girl Program, Badge and Journey, STEM
Level:
Senior
In this five week long online journey, you will virtually join together on Wednesday nights to work through the Think Like a Programmer journey. Along this journey you will explore the way computers talk, how to understand an algorithm, and how to use basic code. Meeting online every week you will earn your Think Like a Programmer Senior level journey award and create a plan for your subsequent take action project.