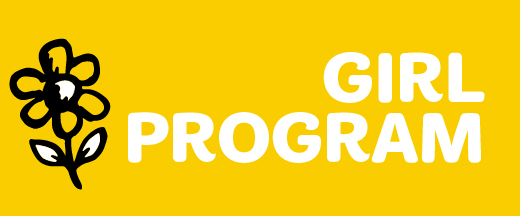 Date:
Sat May 16, 6:00 AM
- 11:00 PM EST
Location:
West Bridgewater to NYC
Category:
Girl Program, Program Partner
Level:
Junior, Brownie, Cadette
Meet author Jen Malone on a day trip to New York City! Her book, At Your Service, is about Chloe, a tween girl who lives and works alongside her concierge dad in a NYC hotel. All is well until she loses a royal guest and must scour the city in an action-packed day. On the bus ride down, Jen will read an excerpt, answer questions, and sign a copy of the book for you to keep. Once in New York City, you will trace Chloe's steps, visiting various tourist attractions to press souvenir pennies—just like Chloe does in the book! Then enjoy an early group dinner before returning to Massachusetts.
Bring a bagged lunch and filled water bottle. Bus transportation from the West Bridgewater Park and Ride lot, dinner, and a copy of At Your Service are included. Volunteer supervision required.