Novelist Badge with Jen Malone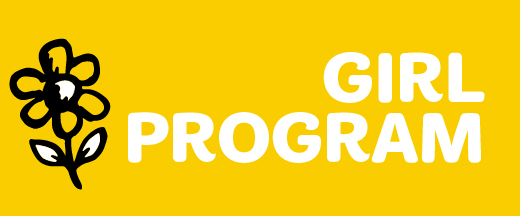 Date:
Sun Jan 12, 1:00 PM
- 3:00 PM EST
Category:
Girl Program, Program Partner, Badge and Journey
Level:
Senior, Ambassador
Discuss the easy 1-2-3 formula that applies to all storytelling, and then utilize it yourself as you plot an entire story using a popular novel and screenwriting technique called beatsheeting. You'll also engage in a Q&A session on writing and publishing with the author of over a dozen novels. Volunteer supervision required. Senior receive Novelist Badge, Ambassadors receive fun patch.