MEDIC First Aid and CPR Recertification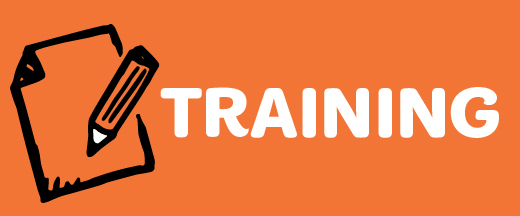 Date:
Sat Feb 08, 9:00 AM
- 12:00 PM EST
Location:
GSEMA Service Center - Middleboro
Map
Category:
Training
Level:
Adult
This course is for those whose First Aid and CPR certifications are about to expire or have expired within 30 days of the listed session. Recertification is valid for two years. Course fee includes take home resource book, keychain CPR mask and certification card.