Roald Dahl's Matilda The Musical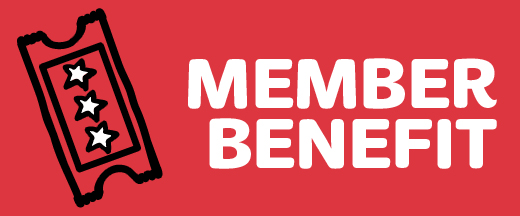 Location:
Greater Boston Theatre Company, Stoneham
Category:
Member Benefit, Family
Book by Dennis Kelly, Music and Lyrics by Tim Minchin, Based on the book Matilda by Roald Dahl
Somewhere inside all of us is the power to change the world.
Based on the beloved novel by the brilliantly batty Roald Dahl, comes a larger than life Broadway musical about an extraordinary girl with a sharp mind and a vivid imagination whose talents are constantly belittled by her cruel parents and headmistress.
​Dreaming of a better life for herself, she dares to take a stand. With the help of her friends and kind-hearted teacher, this miraculous girl sparks a revolution!
Use promo Code: GSDAY
For questions:
Contact Bryan Miner, Audience Development Manager:
Call 781-587-7907 or email bryan@greaterbostonstage.org