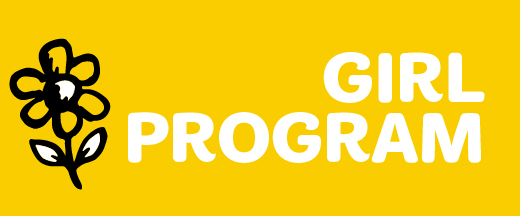 Date:
Sun May 17, 11:00 AM
- 1:00 PM EST
Category:
Girl Program, Program Partner
Level:
Cadette, Senior, Ambassador
Unleash your inner go-getter at this hands-on mental adventure game. You and your teammates will be "locked" in a room and will have to work together to solve a series of puzzles and timed challenges to "escape the room!" Girls will be divided into teams of four to eight and each team will experience one of three escape rooms. Volunteer supervision required. Patch included.