Dandelion Lotion Workshop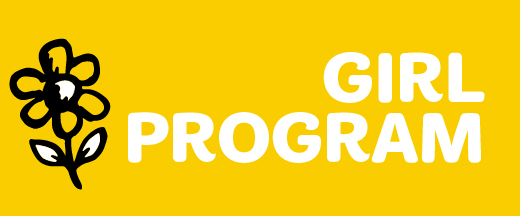 Date:
Sun Apr 05, 12:00 PM
- 2:00 PM EST
Location:
Camp Cedar Hill
Category:
Girl Program, Program Partner
Level:
Cadette, Senior, Ambassador, Junior
Make all-natural lotion with dandelion-infused oils in this wild herbal workshop. With guidance from a naturalist and certified educator, learn the benefits of some common wild herbs for your skin and body, and how to infuse wildflowers into oils to make healthy skin products. Go outside to identify wild herbs, and take some lotion and the recipe home! Volunteer supervision required.