Leadership Development Day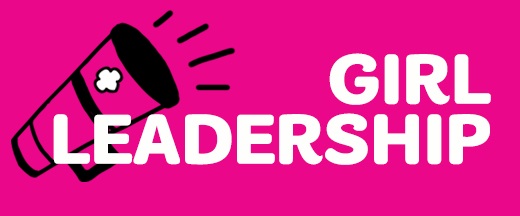 Date:
Thu Feb 20, 12:00 PM
- 3:00 PM EST
Category:
Girl Leadership, Just Added, Highest Awards
Level:
Adult, Senior, Ambassador
Work with women at State Street Corporation to develop skills that will benefit you as you pursue your Gold Award, including presentation & public speaking skills, and project management skills to help you achieve your goals. Past Gold Award recipients will share their experiences, too. Establish the leadership skills necessary to earn the Gold Award and ensure your future success!Drop-off event.