Knife Skills with Milk Street Cooking School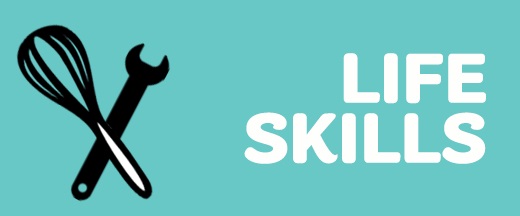 Date:
Sat Oct 17, 11:00 AM
- 12:00 PM
Category:
Virtual, Girl Program, Program Partner, Life Skills
Level:
Cadette
In this hands-on cooking class, learn how to safely hold and use a knife as you make four different balanced and flavorful salads. After getting comfortable with the vocabulary of knife work, from matchstick to mince, explore how cutting ingredients into different shapes affects their appearance, flavor, and texture. You'll also work with other kitchen items—like spoons, peelers and graters—to learn how to choose the right tool for the task every time. Then enjoy a meal with your fellow Girl Scouts.

This class satisfies Step 1 of the New Cuisines badge for Cadettes (make a dish from another country) or Step 3 of the Simple Meals badge for Juniors (fix a healthy lunch or dinner).