Kitchen STEM Activities with Merrimack Professors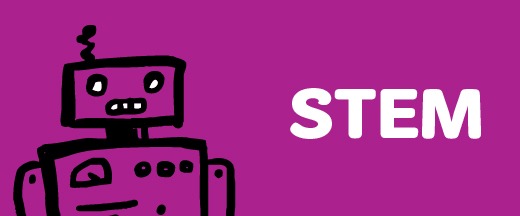 Date:
Sat Nov 21, 10:00 AM
- 11:30 AM EST
Category:
Virtual, Girl Program, STEM, Just Added
Level:
Cadette
Did you know that you can perform chemical reactions with ingredients found in your own kitchen? During this virtual event, STEM professors from Merrimack College will perform several chemistry and engineering demonstrations and guide you through a series of chemistry experiments that you can complete in your kitchen. To participate in this event, you will need marshmallows, toothpicks, baking soda, vinegar, food dye, olive oil, an alka seltzer tablet, measuring cups, measuring spoons, transparent containers, and a pair of safety glasses. Each participant will earn a fun patch that they can wear on their Girl Scouts uniform.
BEFORE attending: To participate in our marshmallow tower contest and to be eligible to win a prize, please build a tower made out of toothpicks and marshmallows and take a picture of yourself next to it. You can choose to enter your creation into either one of two competitions: tallest tower or most creative tower. If you are entering the "tallest tower" competition, please include a sizing tool such as a ruler or tape measure in your picture. Submit your picture to Dr. Brandi Baldock at the following email address: baldockb@merrimack.edu by Wednesday, November 18. During our event, we will announce the tallest tower as well as the most creatively designed tower. Winners will receive three tickets to the Museum of Science in Boston.