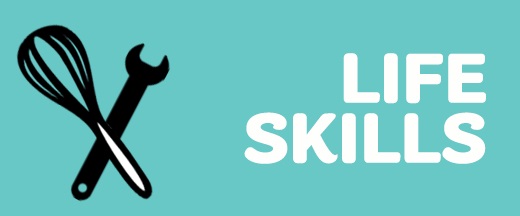 Date:
Sun Feb 23, 9:00 AM
- 2:00 PM EST
Location:
Northeastern University
Category:
Girl Program, Life Skills
Level:
Cadette, Junior
Mr. Pig is being accused of a serious crime against Mr. B.B. Wolf! Watch real lawyers bring this case to trial at Northeastern University School of Law. Hear the testimonies and learn what it's like to serve on a jury panel as you work together to decide the verdict. Will Mr. Pig be found guilty or innocent? It's up to you! Volunteer supervision required.