Ice Chips Show of Champions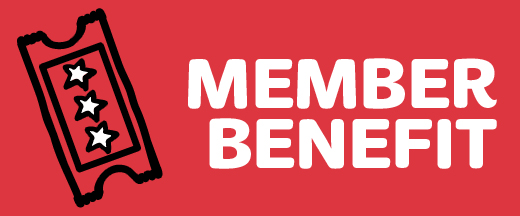 Date:
Sat Apr 11, 12:00 PM
- 2:00 PM EST
Location:
Harvard's Bright-Landry Arena
Category:
Girl Program, Program Partner, Family, Member Benefit
Level:
Junior, Daisy, Brownie, Cadette, Senior, Ambassador, Adult
The longest-running ice show in the country features a dramatic display of colors, lights and outstanding figure skating from some of the bestknown names in the sport - both locally and around the globe. The Skating Club of Boston is thrilled to welcome Special Guest Star Nathan Chen – two time World Champion and 2018 Olympic Bronze Medalist, performing along with local skaters who have competed at U.S. Figure Skating National Championships, World Championships and International Competitions.
Want to meet the Ice Chips Cast?

At a special Girl Scout Meet & Greet after the 12:00PM show and before the 6 PM show (at approximately 2:30PM) skaters from the show will take a group photo with participating Scouts and sign autographs for fans! Those attending the 6:00PM show may come early at 2:30PM to join in on the fun - information will be provided with your tickets. Come as a troop or with your whole family. All tickets are offered at the special Girl Scout rate of $15 per person. This event will be held at Harvard University's Bright-Landry Hockey Center.
Patch included.