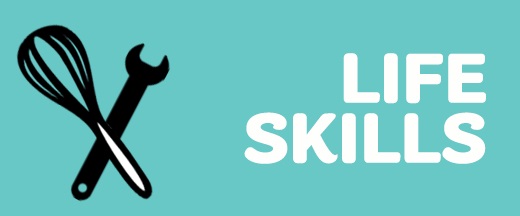 Date:
Sat Jan 18, 9:00 AM
- 12:00 PM
Location:
Camp Wind-in-the-Pines
Category:
Girl Program, Life Skills, Program Partner
Level:
Junior
This dynamic and interactive session will prepare you to handle most home-alone situations, from an unexpected knock on the door to an emergency 911 call. Other topics include food and kitchen safety, the Heimlich maneuver, basic first aid, handling emergencies and fears, safety to and from school, basic street smarts, self-defense techniques, and many prevention tips. Volunteer supervision required. Patch included.