Deadline for Gold Award Project Proposals and Final Reports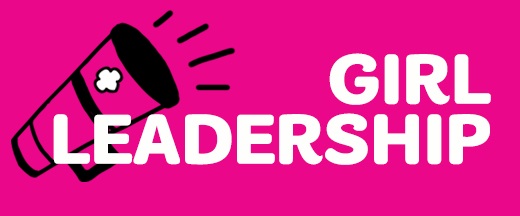 Category:
Highest Awards
Level:
Senior, Ambassador
GSEMA uses deadlines to collect both Gold Award project proposals and Gold Award final reports. In order to be considered for an upcoming interview or final presentation, you must submit by the deadline before. Once received, GSEMA Program Team will review to determine next steps. All submissions must be received by midnight. After review, GSEMA's Gold Award Committee will be in touch to discuss next steps.
Please submit your project proposal or final report electronically:

Submitted electronically using GSUSA's GoGold. Girls will need to register for a free account.

When using GoGold, be sure to:

Request approval from your Project Advisor and troop leader or caregiver in GoGold at least 4-5 days before a deadline, to allow enough time for approval.
Once your proposal has been approved by your Project Advisor and troop leader or caregiver, you must also submit it to GSEMA through GoGold. A confirmation email will be sent to you once your proposal has been succesfully submitted.
Each deadline date will gain you access to an upcoming date for your interview or final presentation. See below for important steps.
Before submitting a project proposal:
Complete journey prerequisites.
Attend a GSEMA Gold Award Orientation. See listings on the GSEMA Activities page.
Research and develop your Gold Award project plan.
Identify members of your community to support you and join your team.
Write out your plan using GSEMA Forms or GSUSA's GoGold. Those who submit using GSUSA's GoGold will receive an automatic email confirmation when GSEMA receives your plan.
Project proposals submitted by seniors in high school will not be accepted after January of their senior year. Project proposals can be submitted early but individuals must wait for an upcoming interview date to receive project approval by the GSEMA Gold Award Committee.
Before submitting a final report:
Contact your GSEMA Gold Award Committee Advisor to receive approval of completion status. GSEMA recommends beginning this one month prior to the deadline date.
Create a draft of your final report.
Share draft with your GSEMA Gold Award Committee Advisor to review.
Contact both Gold Award Committee Advisor and Project Content Advisor (your in-community expert) to sign off on your final report.
Questions can be emailed to mygoldaward@gsema.org. You can also visit this resource for additional details.