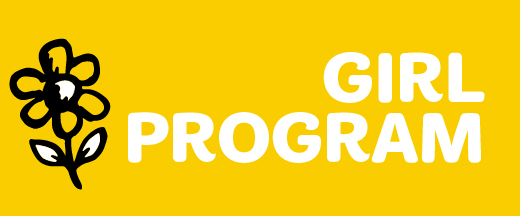 Date:
Sat Apr 18, 10:00 AM
- 12:00 PM EST
Category:
Girl Program, Program Partner, Art
Level:
Cadette, Senior, Ambassador, Junior
Create a fused glass plate! Develop your own designs as you learn the basics of cutting glass and fusing it in the kiln. The piece will have to fire overnight and may take up to a week to be ready. Pick-up information will be provided at registration. Volunteer supervision required.