First Contact: Amateur Radio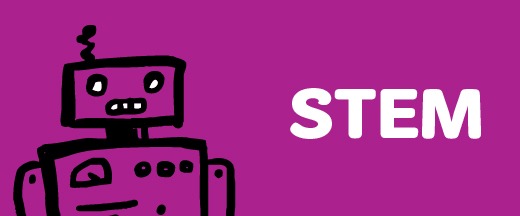 Date:
Tue Mar 17, 6:00 PM
- 8:00 PM EST
Category:
Girl Program, STEM, Program Partner
Level:
Cadette, Junior
Get on the radio waves and talk to people all over the world! Learn about radio frequencies, electronic concepts, and communication protocols. Explore how amateur radio supports weather spotting, public service, and emergencies. Volunteer supervision required.