Finding Common Ground Badge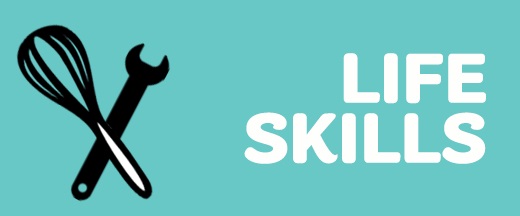 Date:
Sun May 03, 1:00 PM
- 3:00 PM EST
Location:
Camp Cedar Hill
Category:
Girl Program, Program Partner, Life Skills, Badge and Journey
Level:
Cadette
Learn how to handle conflict in a constructive way to help yourself and to pay it forward. You can become a conflict coach and help others too! Volunteer supervision required. Badge included.