Polished, Put-Together, and Proud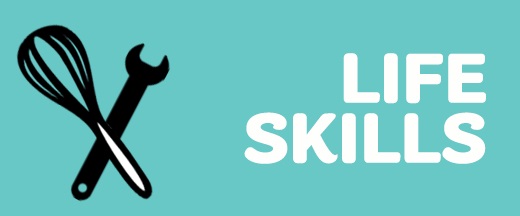 Date:
Sun Feb 09, 1:00 PM
- 2:30 PM
Category:
Girl Program, Program Partner, Life Skills
Level:
Cadette
With your Girl Scout sisters, explore the power of self-care, dressing for success, personal hygiene, and a good first impression. And of course, while styles vary with individual taste, we'll discuss how it is ultimately the way we treat others that defines our character. Volunteer supervision required. Patch included.