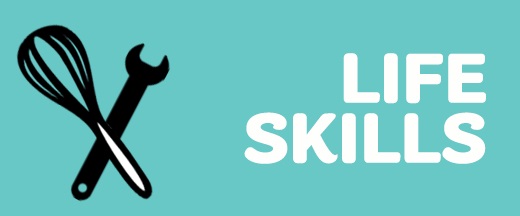 Date:
Sun Feb 02, 3:00 PM
- 4:30 PM
Location:
Camp Wind-in-the-Pines
Map
Category:
Girl Program, Program Partner, Life Skills, Badge and Journey
Level:
Brownie
Earn your Fair Play badge with Bring the Hoopla. Girls will be treated to a special Hoopla demonstration, warm-up and stretching, and lots of hoopin' fun! Learn how to hoop around your waist, then try more challenging on- and off-body tricks. Volunteer supervision required. Badge included.