Savannah Escape Room for Cadettes, Seniors and Ambassadors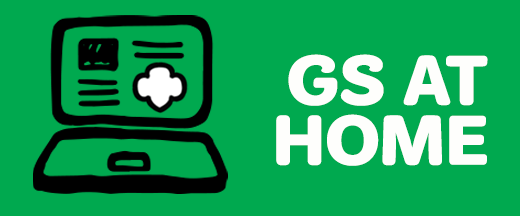 Date:
Tue Jul 07, 6:00 PM
- 7:30 PM EST
Category:
Virtual, Girl Program, Just Added, STEM
Level:
Cadette, Senior, Ambassador
Come visit the birthplace of Juliette Gordon Low. We will welcome you in with open arms, but it's going to be up to you to find your way out! Explore the house and solve the riddles and puzzles it contains to make your escape. Teamwork will be essential as you work in small groups to try to solve this virtual escape room. Patch included.
Troops that register should have at least 2 adults registered.