Business Jumpstart and Business Creator Badges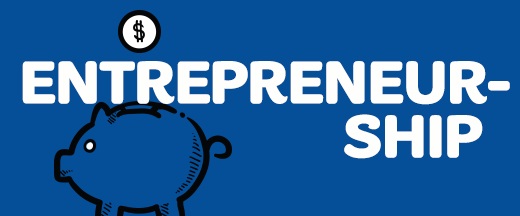 Date:
Wed Feb 24, 4:00 PM
- Wed Mar 17, 5:00 PM
Category:
Virtual, Girl Program, Badge and Journey, NEW 2020 Badges, Entrepreneurship
Level:
Junior, Cadette
Juniors and Cadettes sharpen their entrepreneurial skills as they come up with a business idea that solves a problem, get feedback, improve it, share their idea, and pitch it to others. Girls will meet local entrepreneurs and pitch their ideas to a panel of investors to get real world feedback on their product/service they invented.
Girl will complete all steps either as missions (work the girls will do after the live session has ended) and/or during the live session. The badge will be sent out after the program has ended.
Meeting dates: Feb 24, March 3, March 10, March 17 4-5 PM