Engineering Design Challenge: Marine Animal Prosthetics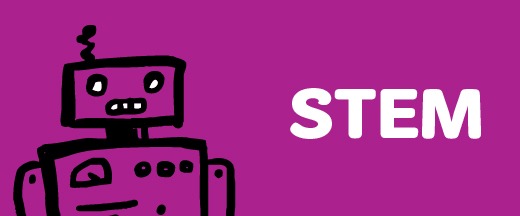 Date:
Sat Feb 29, 9:00 AM
- 12:30 PM EST
Location:
National Marine Wildlife Center
Map
Category:
Program Partner, STEM
Level:
Brownie, Junior
How do you help an animal with an injured or missing limb? What can you do for a turtle with a damaged leg or shell? Discover how technology is being used to help disabled animals, and then complete an engineering challenge to design your own prosthetic device for a marine animal. Volunteer supervision required. Patch included.
9-10:30 AM - Brownies - Register now!
11-12:30 PM - Juniors - Register now!