Girl Scouts Engineer Magic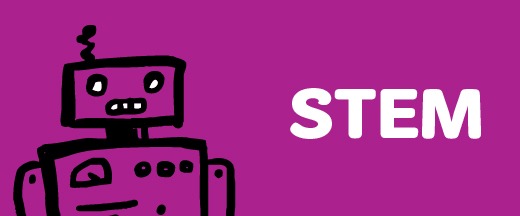 Date:
Sat Feb 01, 9:30 AM
- 3:00 PM EST
Location:
Wentworth Institute of Technology
Category:
Girl Program, STEM
Level:
Junior
Discover the exciting world of science and engineering through workshops hosted by Wentworth Institute of Technology and the Society of Women Engineers. Rotate through five different activities learning from college professors and students while utilizing their labs and manufacturing center. Lunch included. Patch included. Drop-off event.