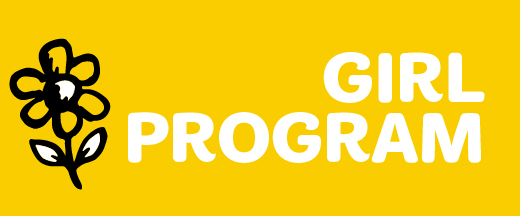 Date:
Sat Mar 14, 10:00 AM
- 12:00 PM EST
Location:
Fuller Craft Museum
Category:
Girl Program, Program Partner, Art, Badge and Journey
Level:
Junior
In the studio, create a still life display and draw it using charcoal, crayons, pastels, pencils, and more, and learn how to add shading for depth and realism. Then, explore perspective in artwork, architecture, and more in the museum as you draw something "zoomed in" or from a bug's eye view! Juniors earn the Drawing badge. Volunteer supervision required. Badge included.