Disney on Ice presents Road Trip Adventures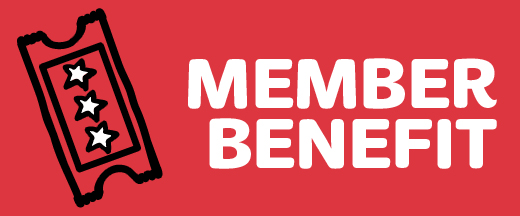 Date:
Wed Feb 19, 7:00 PM
- Sun Feb 23, 4:00 PM EST
Category:
Member Benefit, Family
HIT THE ROAD TO ADVENTURE!
Exciting twists and turns await as Mickey, Minnie -- and you -- embark on a wild ride to your favorite Disney destinations. See the world from the rooftops of London, travel to the sun-soaked Motunui, set off on a safari to the Pride Lands and play at a larger-than-life carnival with Woody and Forky. A fun-filled getaway jam-packed with unexpected hijinks and up-close character interactions!

See stars from Mary Poppins Returns, Moana, Frozen, The Lion King, Incredibles 2, Aladdin, Toy Story 4, your favorite Disney Princesses, and Mickey, Minnie, Donald, and Goofy.
Girl Scout Patches will be mailed directly to you.
Use promo code DIRECT