Dinner Party with Taste Buds Kitchen - CANCELLED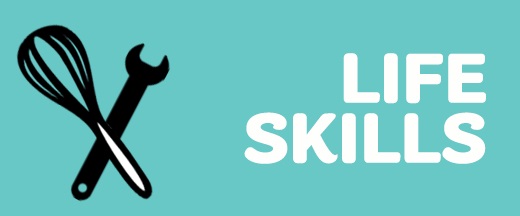 Date:
Sun Oct 18, 3:00 PM
- 5:00 PM EST
Category:
Virtual, Girl Program, Program Partner, Just Added, Life Skills
Level:
Junior, Cadette, Brownie
Girls will prepare a hearty and healthy family dinner including a protein, starch & veggie. Accept Taste Buds Kitchen's invitation to a DINNER PARTY! Our new online weekly cooking series provides children grades 2-8th the opportunity to connect with others, learn new skills, discover new foods and gather together to prepare dinner for their family each week. Limited-size live classes are full of excitement and connection, each class culminating with a hearty, healthy family dinner. This class will be the highlight of your week! Whether your child's dream is to be a chef or they simply want to try something new, watch them develop knife skills, learn about sauce-making, and perfect their seasoning skills as we work our way towards Kitchen independence. Get ready for some kitchen fun as we take the guesswork out of what to make for your next DINNER PARTY! Zoom link, shopping list and recipes emailed in advance.
By signing up for this program you are agreeing that GSEMA may share your e-mail address with Taste Buds Kitchen to email program information to you prior to the program.

Menus are (choose one class or take them all, your choice)
10/15 or 10/18 Chicken Skewers & Summer Rolls
10/22 or 10/25 Meatballs and Mariana
10/29 or 11/1 Pizza and Greek Salad
11/5 or 11/8 Mac 'n Cheese with a Twist
11/12 or 11/15 Breakfast for Dinner
11/19 or 11/22 Stroganoff