Designing Robots Badge: Cadette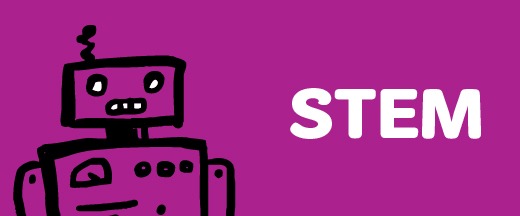 Date:
Sun May 31, 3:30 PM
- 5:30 PM EST
Location:
Empow Studios (Newton)
Map
Category:
Girl Program, STEM, Badge and Journey, Program Partner
Level:
Cadette
Robots are used to solve problems every day. Discuss how robots sense, think, and act to help us, then design and build a prototype of your own problem-solving robot to showcase at the end of the workshop. Volunteer supervision required. Badge included.