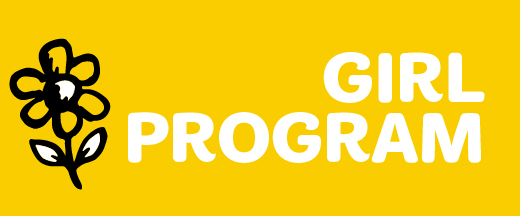 Date:
Sun Mar 15, 1:00 PM
- 3:00 PM EST
Location:
Rachel Park Dance Center
Map
Category:
Girl Program, Program Partner, Badge and Journey, Art
Level:
Brownie
Participate in a warm-up, practice basic ballet and jazz skills, and learn a group dance. Choreograph your own dance routine, choose a costume, and perform for family and friends! Volunteer supervision required. Badge included.