Cybersecurity Badge: Junior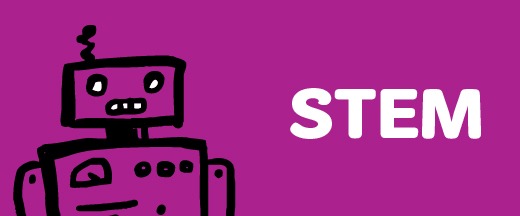 Date:
Sun Apr 05, 1:00 PM
- 3:00 PM EST
Location:
Camp Maude Eaton
Category:
STEM, Girl Program, Badge and Journey, Program Partner
Level:
Junior
Do you love to solve puzzles, figure out mysteries, and break codes? Then you'll love learning about cybersecurity and how you can use your skills to keep people safe. Join a cybersecurity expert to learn investigative skills that will help you spot problems and vulnerabilities in the cyber world. Plus you'll earn the Cybersecurity Basics badge. Volunteer supervision required.