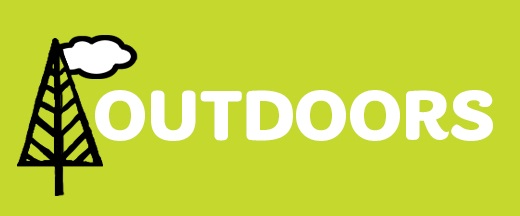 Date:
Sun Jan 26, 10:00 AM
- 3:00 PM EST
Location:
Camp Cedar Hill
Category:
Outdoors
Level:
Daisy, Brownie, Junior
The forest may seem very quiet on a winter's day, but there's so much to explore! Come to camp for some frosty fun as you experiment with ice and snow, and learn from woodland critters who are active all year long. Explore the environmental science behind our New England winters, and get cozy by the campfire with some hot cocoa too. Drop-off program. Patch included.