Confident in Your Own Skin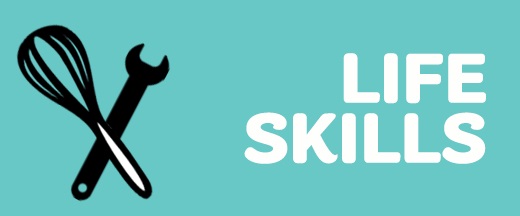 Date:
Sun May 03, 1:00 PM
- 5:30 PM EST
Location:
Camp Wind-in-the-Pines
Category:
Girl Program, Program Partner, Life Skills
Level:
Brownie, Junior, Cadette, Senior, Ambassador
Being comfortable in your own skin can be challenging for everyone. It takes time and self-acceptance to define who you are and know what you stand for. Learn and practice strategies and tools for confidence, social awareness, and self-care. Volunteer supervision required. Patch included.
1-3 PM - Brownie/Junior - Register now!