Finding Common Ground Badge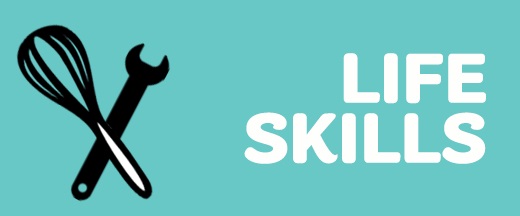 Date:
Sat Mar 21, 9:30 AM
- 12:00 PM EST
Location:
The Edward M Kennedy Institute for the US Senate
Map
Category:
Girl Program, Program Partner, Life Skills, Girl Leadership, Badge and Journey
Level:
Senior, Ambassador, Cadette
Learn about the art of negotiation at the Edward M. Kennedy Institute by taking on the role of a senator working on a voting rights bill. Consider your own positions, interests, and your constituents as you negotiate with others who have different positions than your own. Write your own voting rights provision to add to the bill, and vote on the bill in the Institute's Senate Chamber. Volunteer supervision required. Badge included.