Painting Badge with Children's Art Lab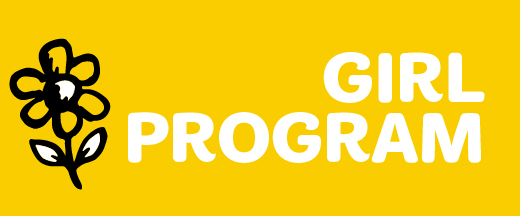 Date:
Sun Mar 08, 1:00 PM
- 3:00 PM EST
Location:
Camp Wind in the Pines
Map
Category:
Girl Program, Program Partner, Art, Badge and Journey
Level:
Brownie
Learn about different styles of painting, try your hand at painting a landscape, and experiment and innovate with creative painting tools! Then, work with your Girl Scout sisters on a collaborative work of art to hang in a community space. Volunteer supervision required. Badge included.