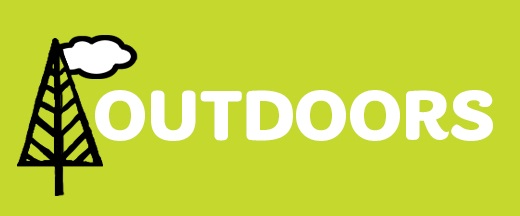 Date:
Sun May 03, 4:00 PM
- 6:00 PM EST
Category:
Outdoors
Level:
Junior, Brownie, Cadette, Senior, Ambassador
Region:
Cape Cod & the Islands
Build your teamwork skills through action-oriented learning as you test your abilities on the low elements of the challenge course. You'll be faced with challenges you'll need to overcome as a group. The session will focus on communication, cooperation, and problem solving through games and time on the elements. Volunteer supervision required.