Celebrating Community and Good Neighbor Badges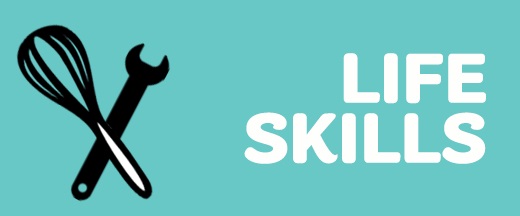 Date:
Sat Feb 08, 9:30 AM
- 11:30 AM EST
Location:
The Edward M Kennedy Institute for the US Senate
Map
Category:
Girl Program, Program Partner, Life Skills, Girl Leadership, Badge and Journey
Level:
Daisy, Brownie
With your Girl Scout sisters, read a story about the Statue of Liberty and learn how Lady Liberty welcomes diverse neighbors into our American communities. Then, with a little inspiration from the famous New Colossus poem found at the base of the statue, create collages to celebrate diversity. Volunteer supervision required. Badge included.