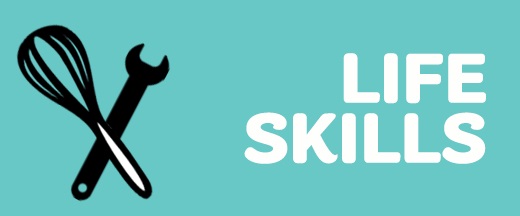 Date:
Sat Apr 11, 10:00 AM
- 12:00 PM EST
Category:
Girl Program, Program Partner, Life Skills, Badge and Journey
Level:
Brownie
Practice basic indoor and outdoor first aid techniques during this fun, interactive class. Learn age-appropriate street smarts, like what to do if you are separated from a caregiver. You'll leave with a first aid kit, safety bracelet, and lots of fun and helpful memories. Volunteer supervision required. Badge included.