Book Artist Badge with Second Nature Arts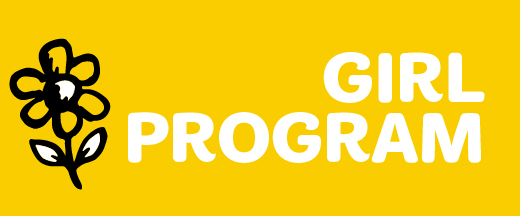 Date:
Sun Apr 05, 1:00 PM
- 3:00 PM EST
Location:
Camp Rice Moody
Category:
Girl Program, Program Partner, Art, Life Skills, Badge and Journey
Level:
Cadette, Senior, Ambassador
Gain inspiration from the natural world, and create a one-of-a-kind haiku book or personal journal. Explore different binding techniques and use found text, images, and natural watercolors to make unique artist books. Volunteer supervision required. Badge included.