Outdoor Art Apprentice Badge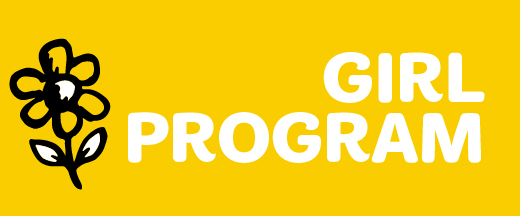 Date:
Sun May 24, 12:00 PM
- 3:00 PM EST
Location:
New Bedford Art Museum/Art Works!
Category:
Girl Program, Program Partner, Badge and Journey, Art
Level:
Cadette
Make your own eco-friendly art supplies such as brushes, glue, paints, and mini sketchbooks! Look no further than your own home and backyard to discover the art-making potential of materials you have right around you. Return home inspired by your new tools and with some of our favorite green art recipe cards for future projects. Volunteer supervision required. Badge included.