Save the Date! April Vacation Adventures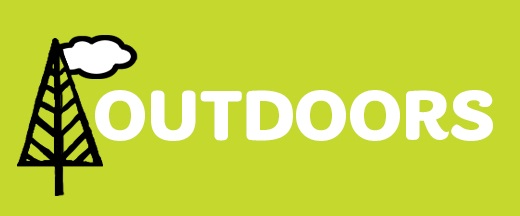 Date:
Tue Apr 21, 9:00 AM
- Fri Apr 24, 4:00 PM EST
Location:
Camp Cedar Hill
Category:
Outdoors, School Vacation Program
Level:
Daisy, Brownie, Junior, Cadette
Experience camp and meet new friends during April vacation week. Come for a day or two-or the whole week-to try exciting programs for your age level!