Animal Habitats Badge at Norfolk Agricultural School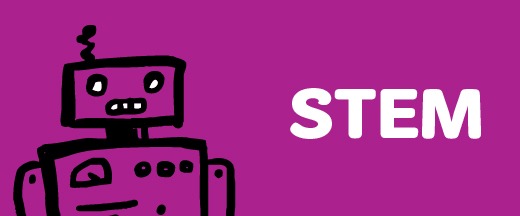 Date:
Sat Mar 21, 1:00 PM
- 3:00 PM EST
Location:
Norfolk County Agricultural School
Map
Category:
STEM, Badge and Journey, Girl Program, Program Partner
Level:
Junior
Discover what you can do to improve the lives of animals. Discuss endangered animals and wildlife awareness while learning about various local and global habitats. You will be able to handle some of the animals, including small rodents, reptiles, aquatic life and birds. Volunteer supervision required. Badge included.