Adventures in Storytelling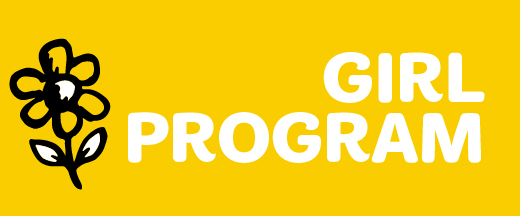 Date:
Sat Feb 22, 10:00 AM
- 2:00 PM EST
Location:
Camp Cedar Hill
Category:
Girl Program, Program Partner
Level:
Junior, Cadette, Senior, Ambassador
Calling all young readers, bookworms, and Girl Scouts (ages 9–18)! Are you curious about how books are made? Then join us for an exciting program about book publishing!
Write your own book with Kara LaReau, award-winning author of the Infamous Ratsos series and Rise of ZomBert (coming July 2020). Then let Candlewick Press staff members teach you how to edit, design, and sell your book to readers! Girls will receive a voucher to pick up the new book at the council shop of their choice once it's available. Author will sign a book plate at the event girls can insert into the book when it arrives. Volunteer supervision required.