Archery - Junior/Cadette/Senior/Ambassador - FULL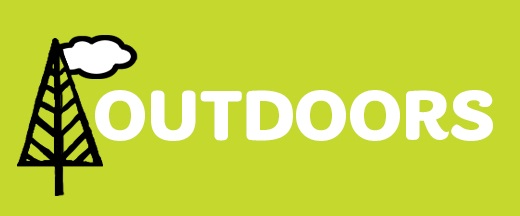 Date:
Sun Dec 13, 2:00 PM
- 4:00 PM EST
Category:
Girl Program, Outdoors
Level:
Junior, Cadette, Senior, Ambassador
This fall, we are piloting two of our popular outdoor programs on two of our camps with Covid precautions in place. Join us in small groups (Group size will be limited to 12 girls to 1 staff) outdoors. All participants will be required to fill out a health survey and waiver to hand in at the event. Temperatures will be taken and all attendees are required to wear a mask. Volunteer supervision will be required.
While we are piloting these staff-run outdoor programs, no other site usage will be available at any GSEMA site.
Learn the basics of using a bow and arrow, and the importance of range safety from a trained facilitator. Aim for a bullseye and practice hitting a target. Volunteer supervision required.