Winter Vacation Adventures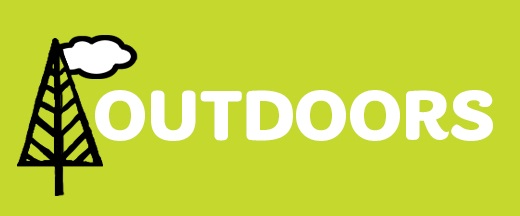 Date:
Tue Feb 19, 9:00 AM
- Fri Feb 22, 4:00 PM
Location:
Camp Cedar Hill
Category:
Outdoor
Level:
Daisy, Brownie, Junior
Register early! Save your spot!
Join us for a healthy, technology-free way to spend your week off from school. Make new friends, have adventures, and get a taste of that summer camp feeling we're all missing by February. Come for a day or more—or the whole week! Each day offers exciting new programs tailored to each age level.
Tuesday 2/19
Daisies and Brownies - Winter Wonders
The forest may seem awfully quiet on a winter's day, but there's so much to explore! Get ready for some frosty fun as you experiment with ice and snow, and learn from woodland critters who are active all year long.
Juniors - Experimental Ice
Why have trees lost their leaves? Why does salt melt icy roads? And what is hibernation all about? Explore the environmental science behind our New England winters, and conduct some experiments of your own.
Wednesday 2/20
Daisies and Brownies - Enchanted Adventure
This day is powered by your imagination and the magic of camp! Go on a dragon egg hunt, meet princesses, and craft homes for fairies! Try out "noodle jousting" and make a sparkling crown in arts and crafts.
Juniors - Awesome Artists
Calling all creators! Experiment with different tie-dye techniques and work with mediums like paint and clay. Create beautiful pieces of jewelry and make your mark by participating in a community art project.

Thursday 2/21
Daisies and Brownies - Animal Adventures
Learn about wildlife from around the world and right here at home, make ferocious and festive animal crafts, and see some creatures up close on this wild and wonderful day!
Juniors - Forest Friends
Meet the furry friends who live at camp, and learn about their winter adaptations and habitats. Take action as a conservation superstar helping local wildlife, and get an up-close look at some critters.

Friday 2/22
Daisies and Brownies - Explorers
Get ready for big adventures by making sit-upons, fire starters, and tie-dye bandanas. Learn how to build shelter, start a campfire, and more!
Juniors - Trailblazers
Are you ready to lead the way to adventure? Learn about trail signs, orienteering, and fire-building, then take off down the trails of camp and put your skills to use!