Volunteer Recognition Luncheon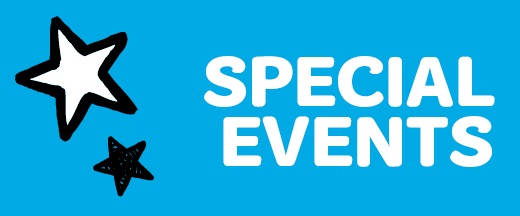 Date:
Sat May 04, 11:00 AM
- 3:00 PM
Location:
Sheraton Framingham
Category:
Special Event, Volunteer
Level:
Adult
Volunteers are the heart of Girl Scouts. Each year GSEMA recognizes members who have gone above and beyond in making positive contributions to the Girl Scout Movement. Nominated by their peers, volunteers are honored at the annual spring Volunteer Recognition Luncheon at the Sheraton Framingham.