GSEMA 2019 Volunteer Conference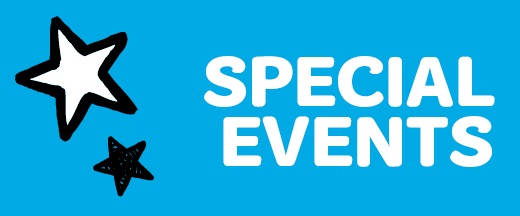 Date:
Sun Nov 17, 8:00 AM
- 5:00 PM
Location:
Boston Marriott Burlington
Category:
Special Event, Training
Level:
Ambassador, Adult
At the GSEMA 2019 Volunteer Conference: Ambassador Girl Scouts, troop volunteers, delegates, council facilitators and service unit team members will attend workshops, make connections in our Vendor Hall, connect with friends at the luncheon and win prizes. $25/adult, lunch is included.
Pre-registration is required. Visit our Volunteer Conference page to browse a list of workshops before registering.
This year we are proud to announce that we will welcome Ambassador Girl Scouts to the adult program for the first time. The Fun Spot will be for Daisies and Brownies only this year--please register your Daisy or Brownie Girl Scout here.
*Please note, when you register for the conference, your confirmation will include a link to select your workshop choices. Some workshops, including MEDIC CPR training sessions require separate registration and include complimentary conference registration. Please sign up for MEDIC first.*